WELCOME HOME…
"Our church can be your family!"
Visiting new places can take us out of our comfort zone.
We hope to make your time with us a great experience by helping you feel as welcome as possible!
Come check us out, either Sunday or our mid week services/activities on Wednesday evenings.
Come visit with us, We will make you feel like family!

6840 Crooks Road
Troy, MI 48098
(between Square Lake and South Blvd.)
Connect with us at: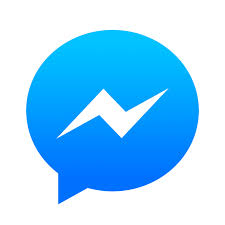 Email: troynaz@comcast.net
Phone, Voice Mail  and Prayer Line:
248.879.8888
For events & activities see our facebook: