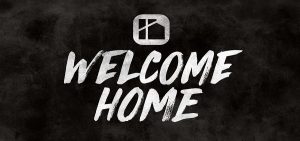 WELCOME HOME… "Our church can be your family!"
Visiting new places can take us out of our comfort zone. We hope to make your time with us a great experience by helping you feel as welcome as possible! Come check us out, either Sunday or our mid week         services/activities on Wednesday evenings.
We will make you feel like family!
Come visit us: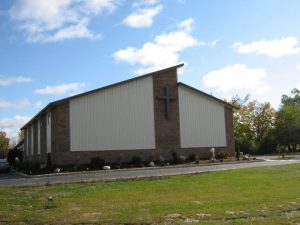 6840 Crooks Road
Troy, MI 48098
(between Square Lake and South Blvd.)
For directions Click Here: 
https://www.google.com/maps/place/Troy+Church+of+the+Nazarene/@42.6194215,-83.1687278,15z/data=!4m5!3m4!1s0x0:0x7451911c82aa612f!8m2!3d42.6194215!4d-83.1687278 
Connect with us at:
Email:

troynaz@comcast.net
Phone, Voice Mail  and Prayer Line:
248.879.8888
Fax: 
248.879.9157

For events & activities see our facebook: http://www.facebook.com/TroyNazarene1