Sunday Mornings at TCN:
Sunday School 9:30 A.M.
Early Elementary
Middle Elementary
Teens Class
Adult Class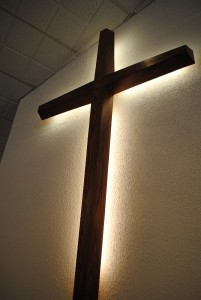 Worship Service 10:45 A.M.                                                                                  While adults listen to our Worship Team and take in Pastor Wegner's sermon we have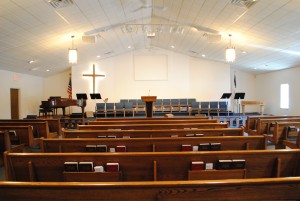 activities for children of all ages.
Ms. Debby, Ms. Claudia, and Ms. Donna make bible study fun for toddlers with games, worksheets and snacks.