Wednesday Night Activities!
7:00 P.M. Every Wednesday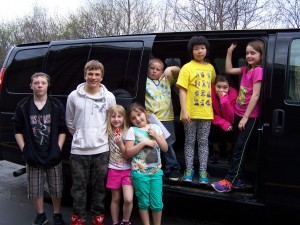 Kidz Zone- Miss Claudia welcomes kids ages 5-11 to join in Bible Adventures with fun crafts and discussions.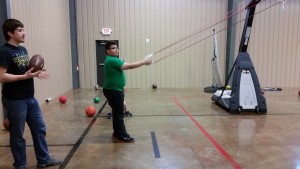 Youth Group- Bryan and Ali Grider bring Bible discussions to teens ages 12-18 through games and fun activities!
Adult Bible Study- Pastor Dennis Wegner brings the Message and Biblical discussion to the Adults.
Music Ministry– Our Worship Leader Brianna Denhart is looking for new and excited people to join our Sunday Praise and Worship team. They practice Wednesday nights. If you would be interested please call the church and talk with Brianna or stop by Wednesday Night and meet her!